Contact Us for a Consultation
Why Hendrix Barney & Co?
We take a team approach to minimizing your tax and financial risk while growing your business and personal wealth. Our staff and partners tailor our services to meet your needs in business management, IRS audit representation, personal wealth advisory, mergers and acquisitions, retirement planning, and countless other angles of financial and tax preparation and organization.
Our Team

Our experienced, friendly, and knowledgeable staff will earn your trust and your business.
Each of our partners has over 25 years of experience in public accounting.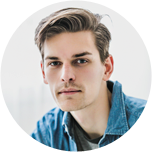 Hard-working professionals who help you navigate every financial and tax situation with the goal of saving money. Very friendly and pleasant to work with too.

Kendall Smith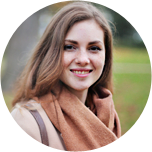 Jack Hendrix is a knowledgeable and honest accountant. He knows what he's doing and charges people very reasonably. Highly recommended for personal and business accounting services.

Amanda Danley